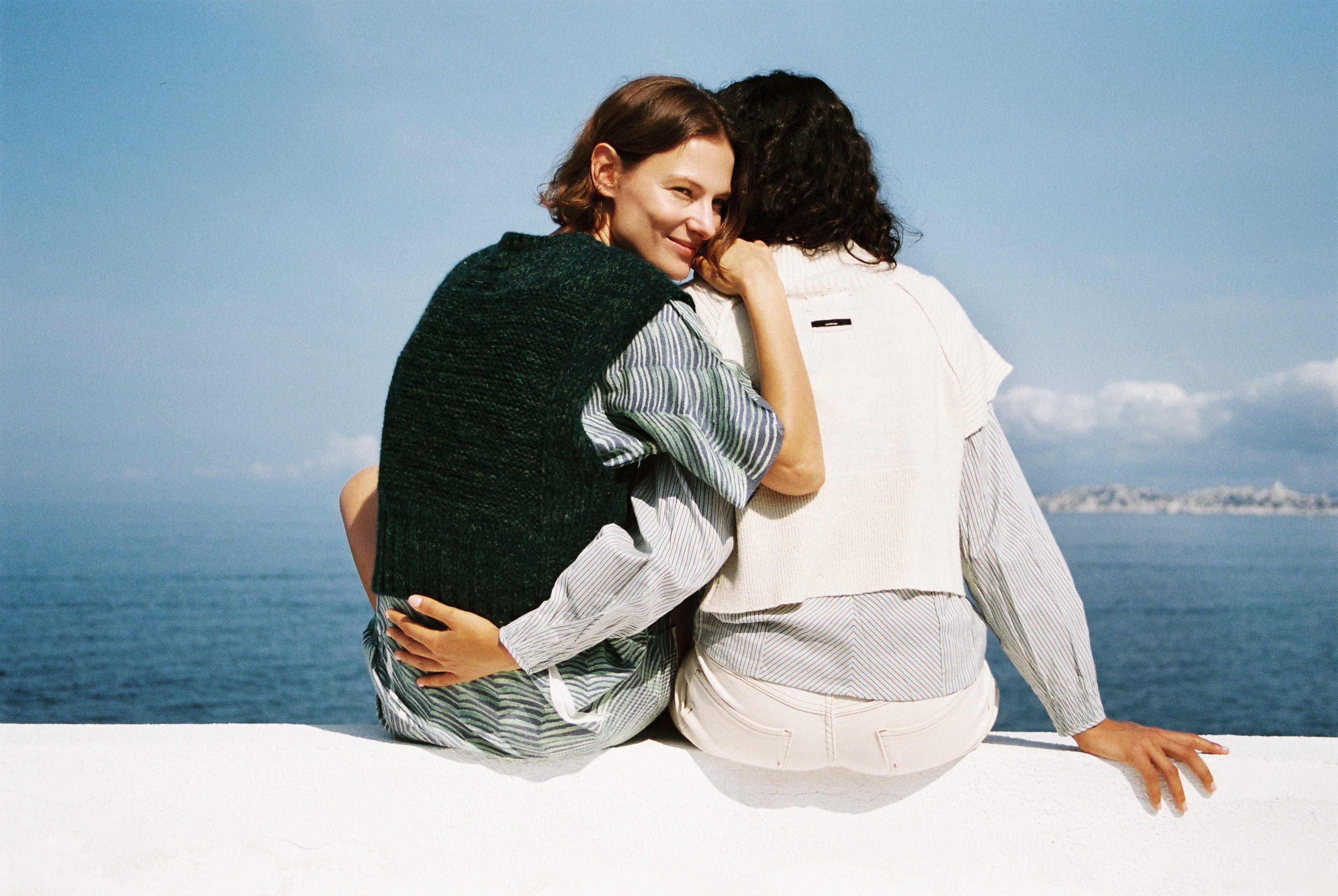 fall-winter 23
For this season, our stylists was inspired by movies and songs.
We are flying, navigating between fun and serious, excentric and family with Emir Kusturica's Arizona Dreams.
The Call Of The Wild transports us in deep greens and abyssal blues.
Finally, we reveals all of our know-how with the inspiration of Damien Saez'song : Ma petite couturière.